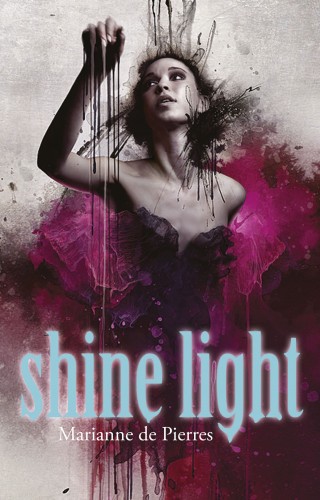 The third in the Night Creatures series (Burn Bright, Angel Arias). Its marketed as young adult, but having read Burn Bright I tend to think that it transcends marketing categorisation.
There's interesting sci-fi, dystopic, social commentary elements to the series that should interest any fan of speculative fiction.
And of course its written by Marianne de Pierres who I find brings a special something to every genre she decides to explore.
---
Did you enjoy this post? Would you like to read more? You can subscribe to the blog through a
reader
,
by Email
or
Follow me
on twitter.